Silver Creek Organization for Performing Arts

SCOPA is a non-profit (501(c)(3)) organization.
We are the families and friends of students involved in band, choir, theater, forensics and orchestra classes and activities at Silver Creek High School.
BAND
Marching and pep bands, concert and
jazz ensembles.
We even have a rock and roll band!
CHOIR
Includes: Bella Voce, Cantore,
Concert Choir Chamber Singers and Women's Ensemble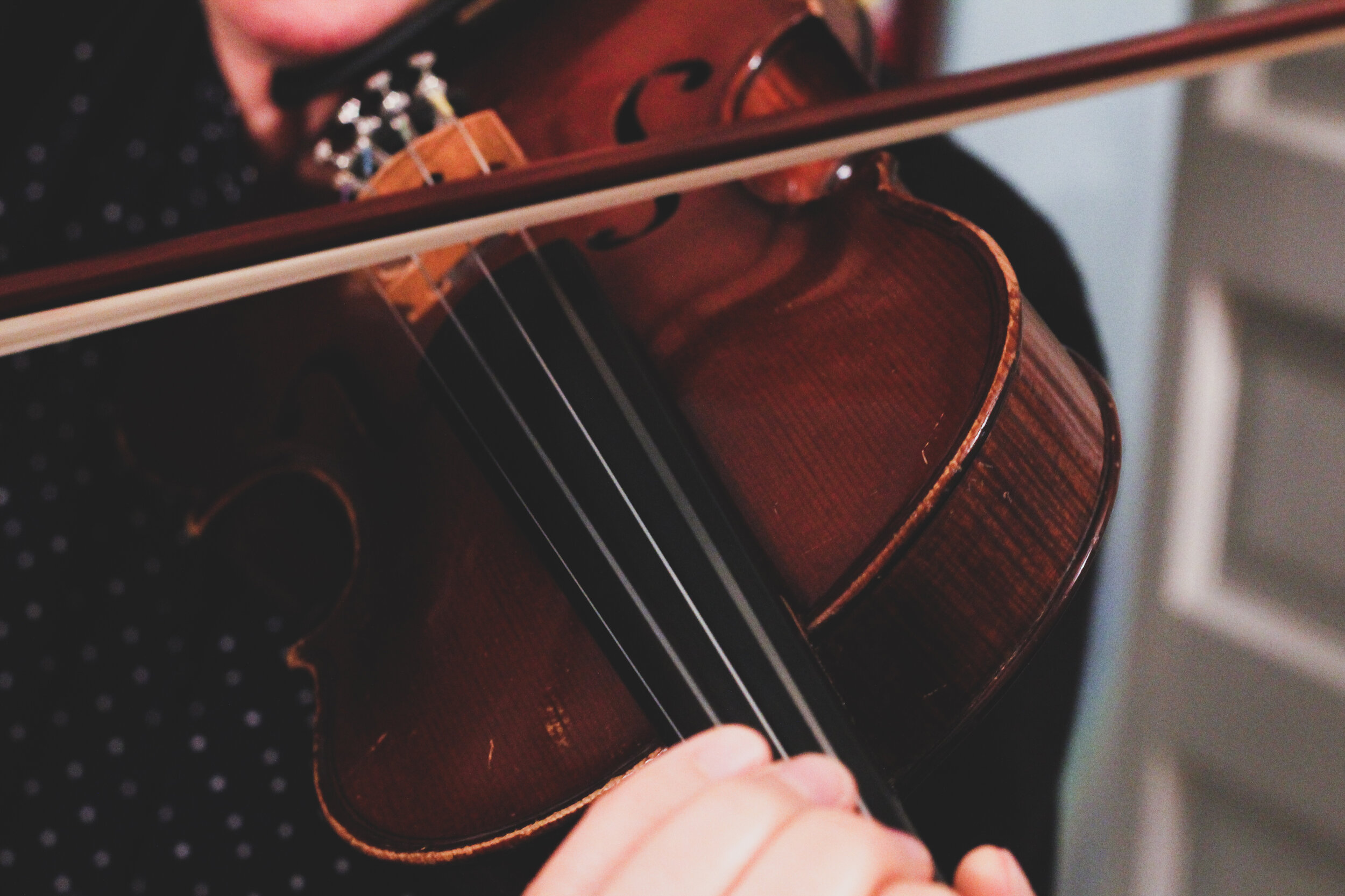 ORCHESTRA
Includes: Concert Orchestra, Symphonic Orchestra, Fiddle Group, Composition Club, Guitar and Small Ensembles.
THEATER
If you like drama, we have both Fall and Spring performances that you will want to be part of.
Click here for more about Theater.

SPEECH AND DEBATE
Learn how to improve your speaking skills.